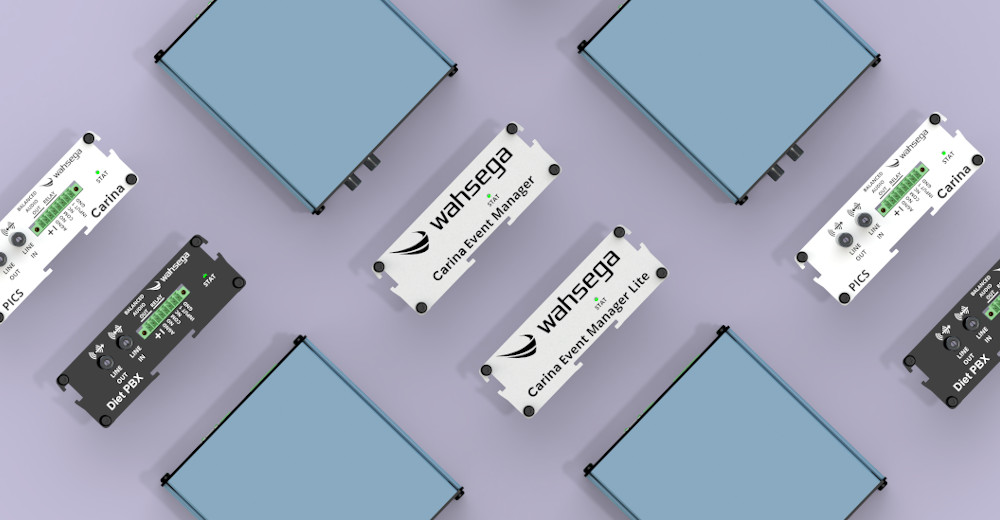 5

Complete building control

5

Manage all Carina intelligent devices

5

Send emergency alerts

5

Zone paging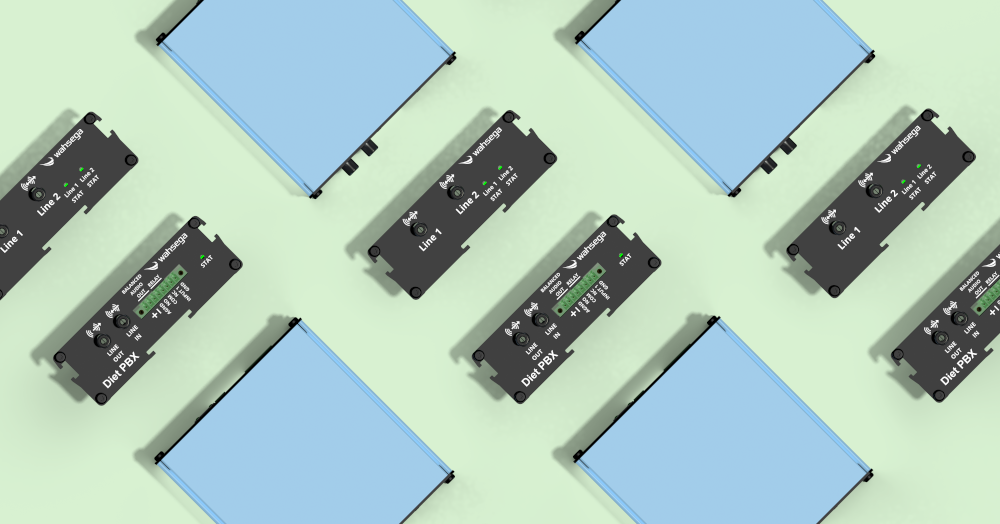 5

Allows buildings to reach out for help

5

Smart Sensors give actionable intelligence

5

Monitor door security, water leaks, and gas leaks, etc.

5

Control building services. Control sprinklers, lighting, security cameras, access control, etc.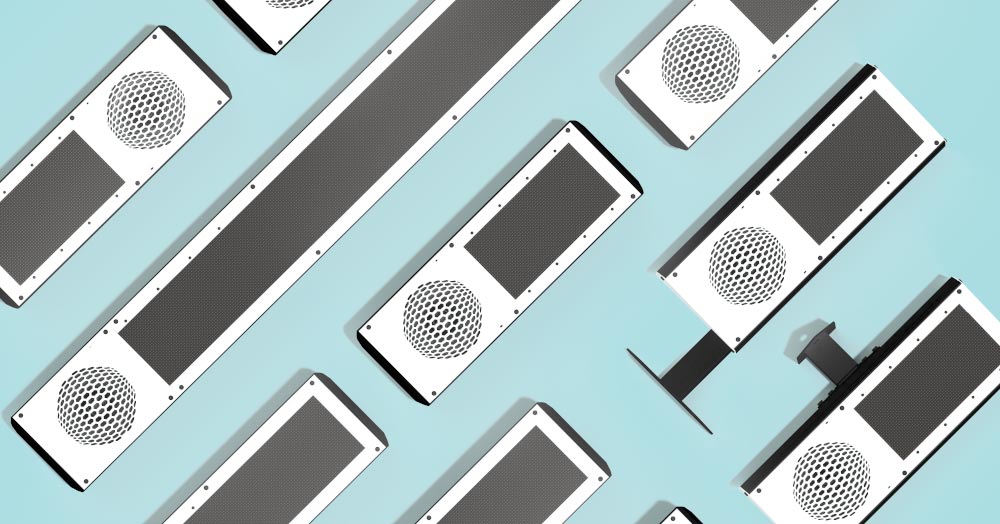 5

Scrolling Text

5

Speaker for two-way audio

5

Built in flashers

5

ADA compatible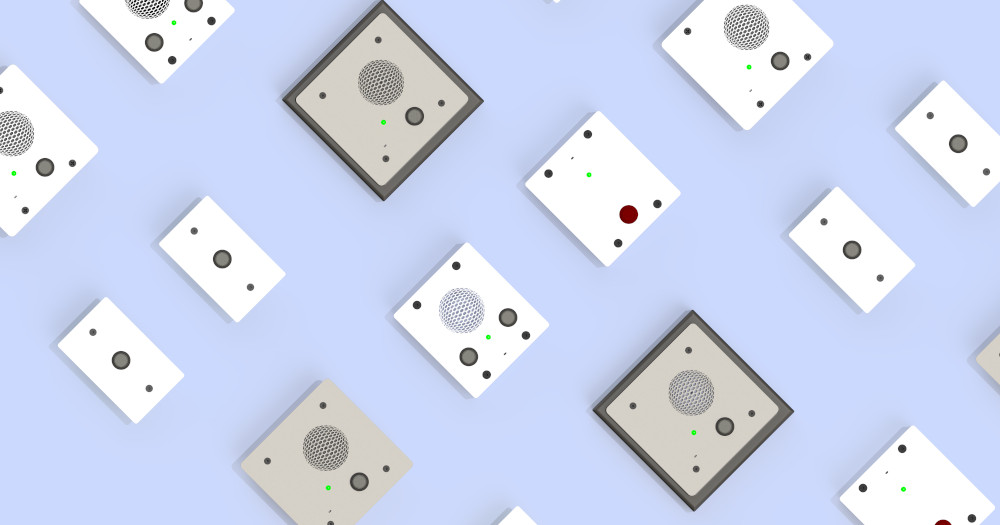 5

Intercom and help station in one unit

5

Unlock doors and gates remotely

5

Integrates with any IP PBX system

5

Indoor applications for secure areas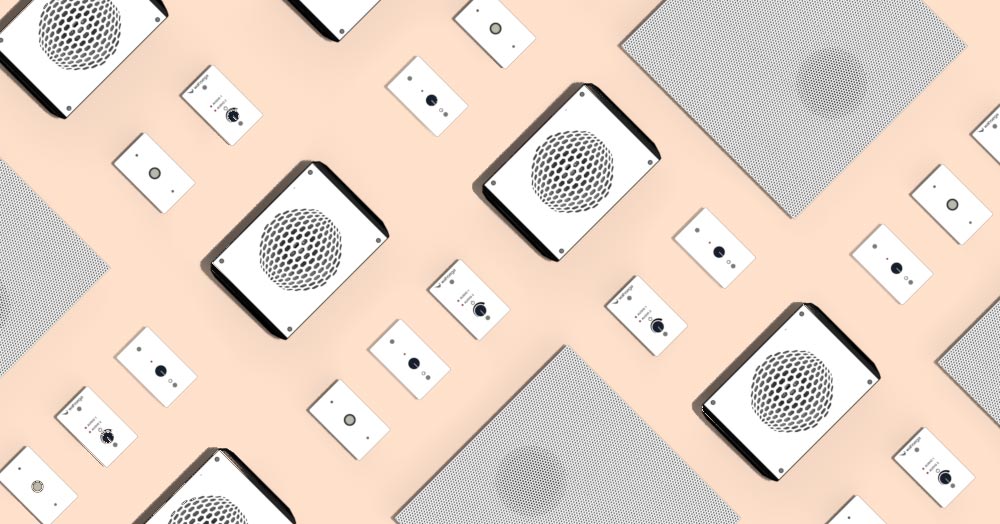 5

Complete audio coverage

5

Crisp two-way audio

5

Local classroom audio

5

Voice reinforcement

5

Panic button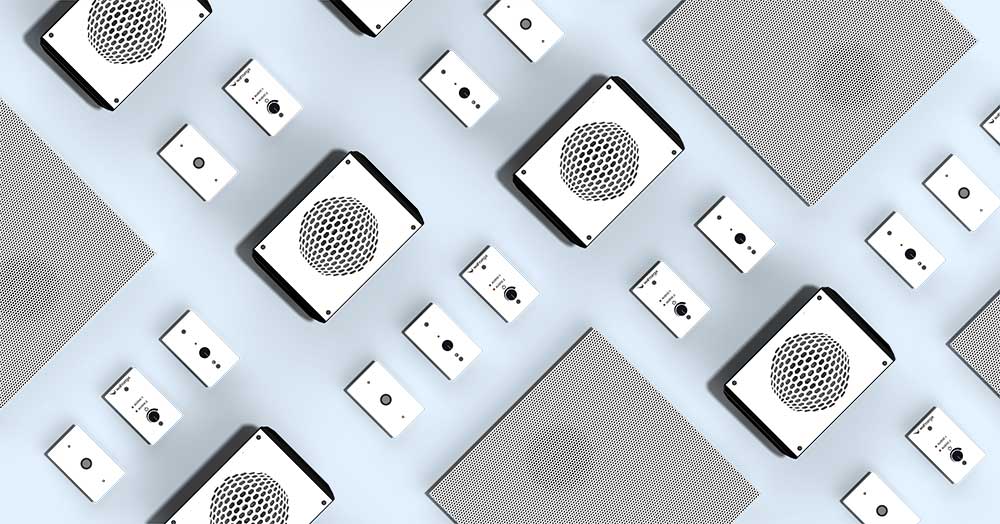 5

Complete outdoor coverage

5

Weatherproof

5

Help stations

5

Intelligible audio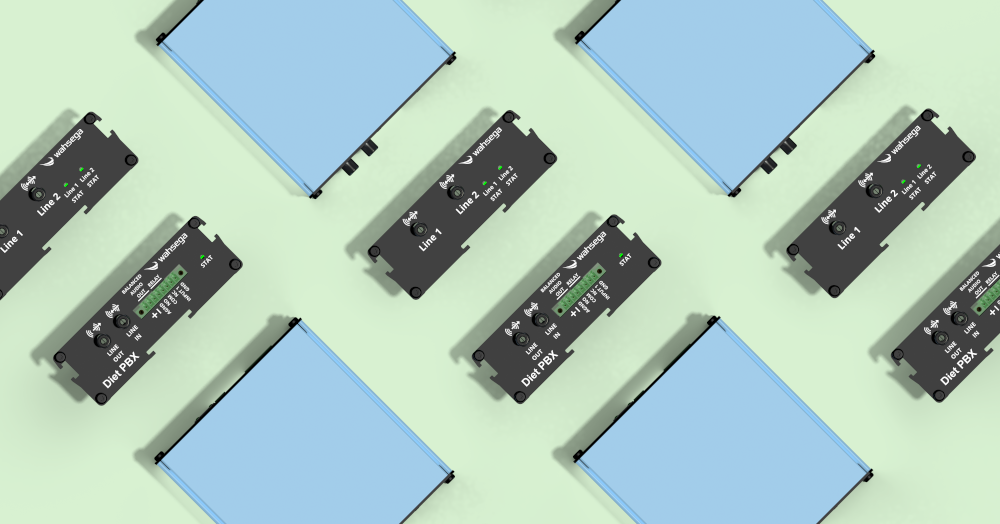 5

Integrate existing speaker systems

5

Background music

5

Rack mountable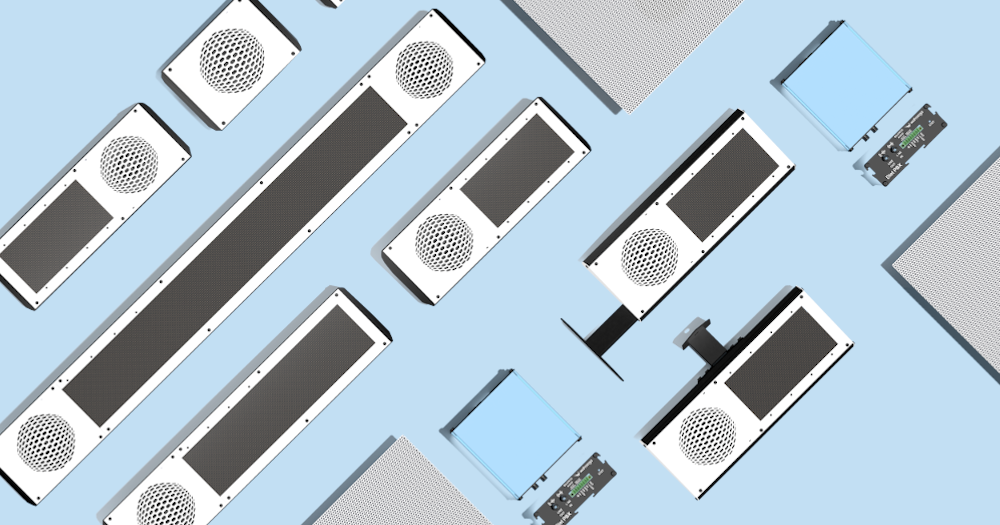 5

Works with all InformCast products
Complete coverage for the same budget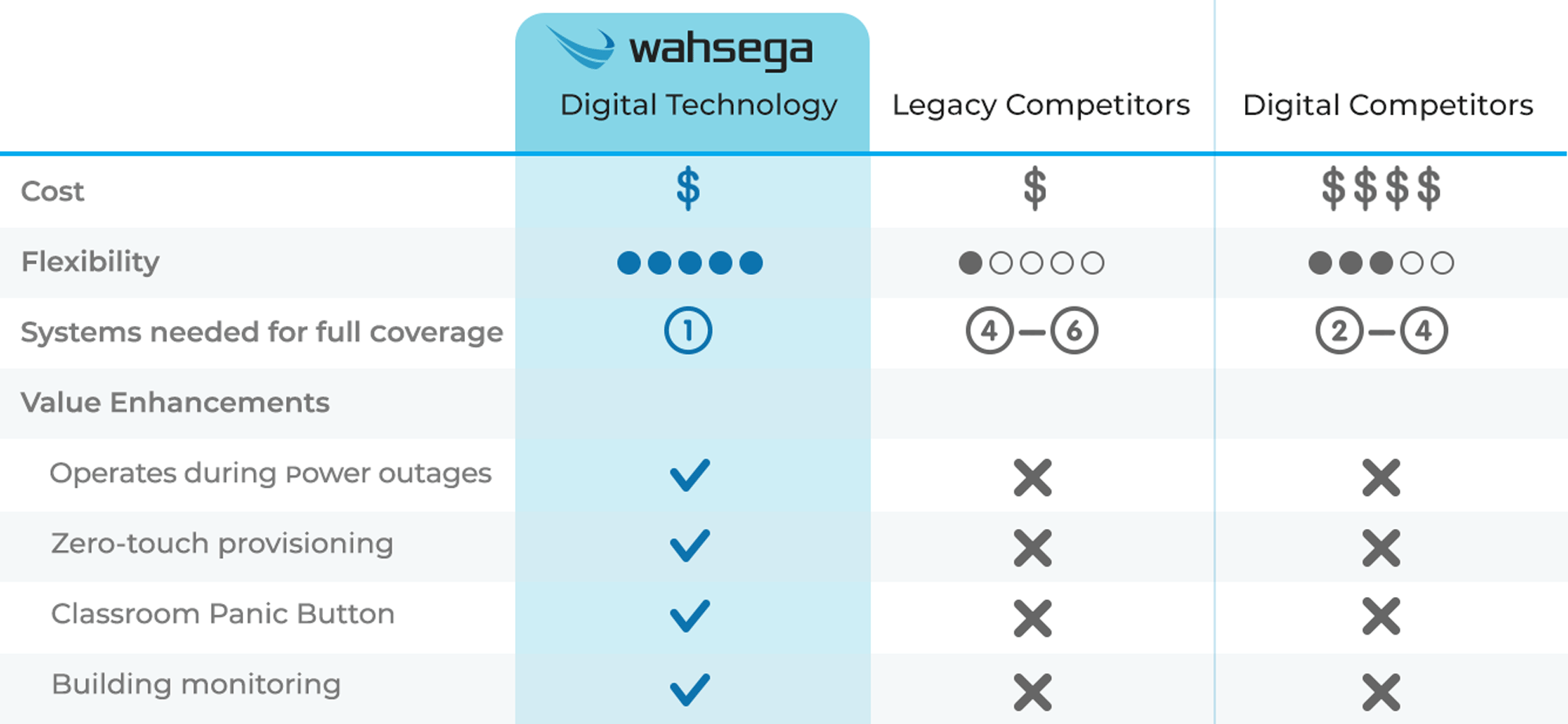 The Future of Building Safety
Don't get stuck in the past when your people are relying on you to create a safe environment for them day in and day out. The benefit of Carina is that you get a next generation mass notification system for less than the price of a legacy system.
Experience in all Industries
Education
Expanded reach for a fully connected campus without breaking your budget.
Healthcare
When there is no room for error, Carina keeps patients and staff safe.
Commercial
Protect your people and building, strengthen safety in the workplace, and improve day-to-day operations.
Industrial
Improve workplace safety, monitor people and your equipment. 
We work with the best people
Are you an integrator or reseller? Let's talk.
See Carina in Action
Get your personal walkthrough with a member of our customer success team.
"If we hadn't found Wahsega we would be much less invested in IP given our budget. Sweet spot of what we can afford with the value we need."