Wahsega's IoT offering provides a clear view of building operations through a network of smart sensors. This allows for early detection of small problems before they turn into disasters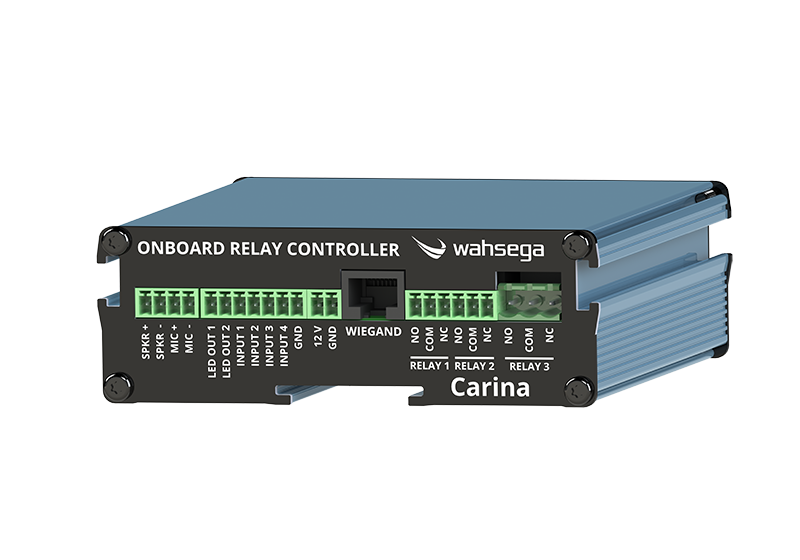 IoT Devices that control and monitor it all
Water Sensor
Temperature Sensor
Allows buildings to reach out for help
Smart Sensors provide actionable information
Monitor physical door security, water leaks, gas leaks and more
Control building services like sprinklers, lighting, cameras and access control
Complete coverage for the same budget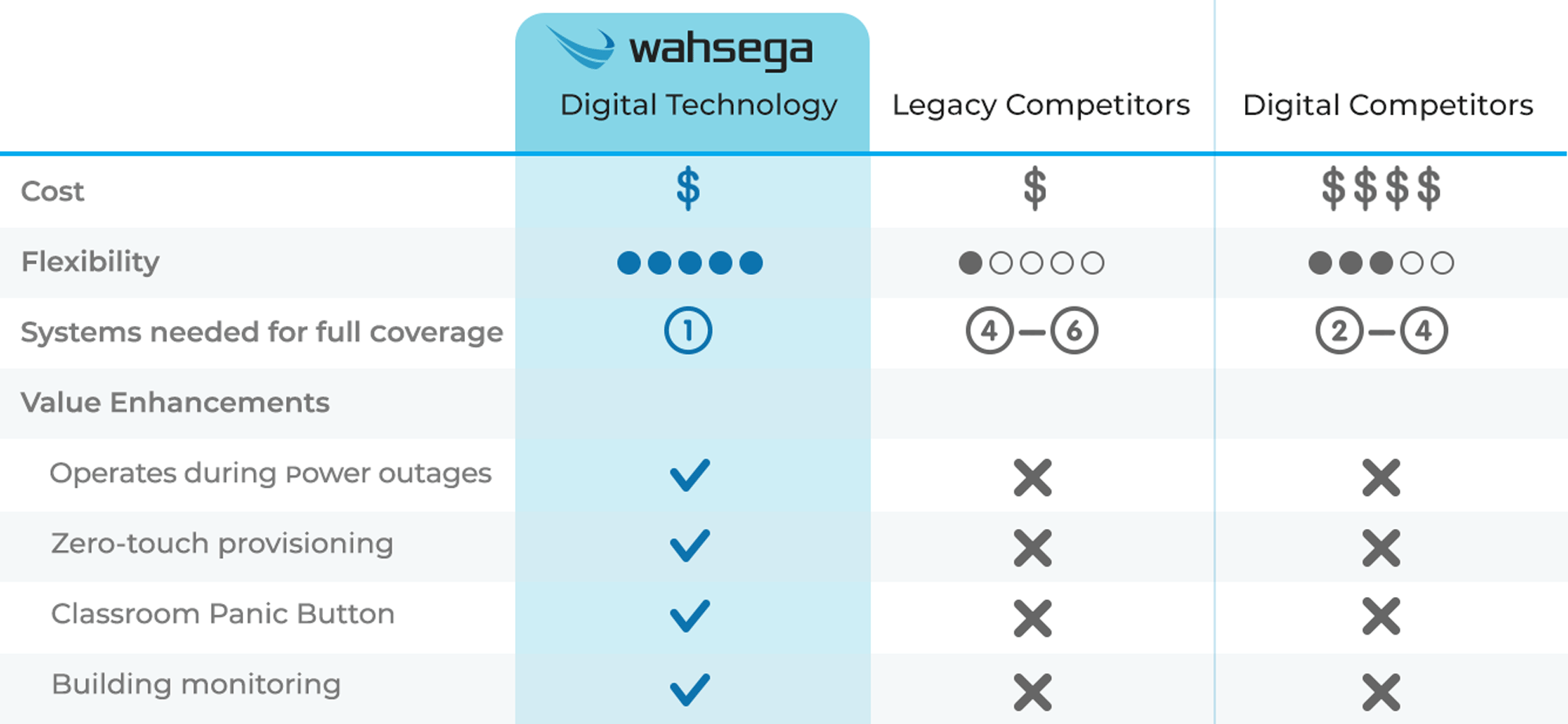 The Future of Building Safety
Don't get stuck in the past when your people are relying on you to create a safe environment for them day in and day out. The benefit of Carina is that you get a next generation mass notification system for less than the price of a legacy system.
Zero-Touch Provisioning
Wahsega devices automatically register with a Carina server allowing you to quickly test, configure and manage each device. 
IoT Sensor Monitoring & Control
Through a single dashboard, you can monitor all of the sensors connected to the Carina IoT Sensor Interface Appliance. Using the Carina Calendar Scheduling feature, you can schedule periodic events like sprinklers or gate openings.  Using Carina Scripts you can create custom notification plans for detected emergencies like water in the IT closet or cafeteria freezers operating at unsafe temperatures.  
Future-Proof
We are constantly innovating and adding new features to Carina. Our customers will always have access to the latest software releases without paying additional fees.
We work with the best people
Are you an integrator or reseller? Let's talk.
See Carina in Action
Get your personal walkthrough with a member of our customer success team.
"If we hadn't found Wahsega we would be much less invested in IP given our budget. Sweet spot of what we can afford with the value we need."