Wahsega offers a wide range of IP endpoints that seamlessly integrate with the InformaCast line of server products. These products play audio, display text and control doors while registered with InformaCast. Customers with the InformaCast product can save up to 50% in installation costs by utilizing the Wahsega Primary and Second Room speakers.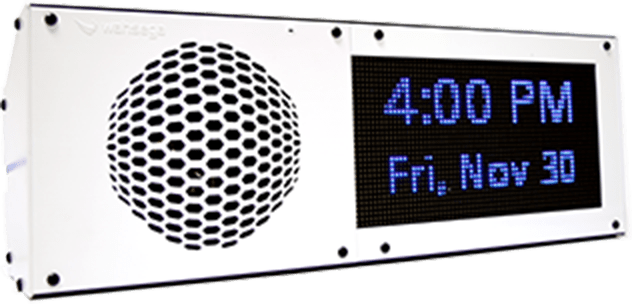 Crisp two-way audio
Hands-free calling in both directions
Cost Savings
Reduce cabling expenses by up to 50%
Panic Button
Allows people to reach out for help with location data
Custom Messaging
Scrolling text takes over during emergency
Complete coverage for the same budget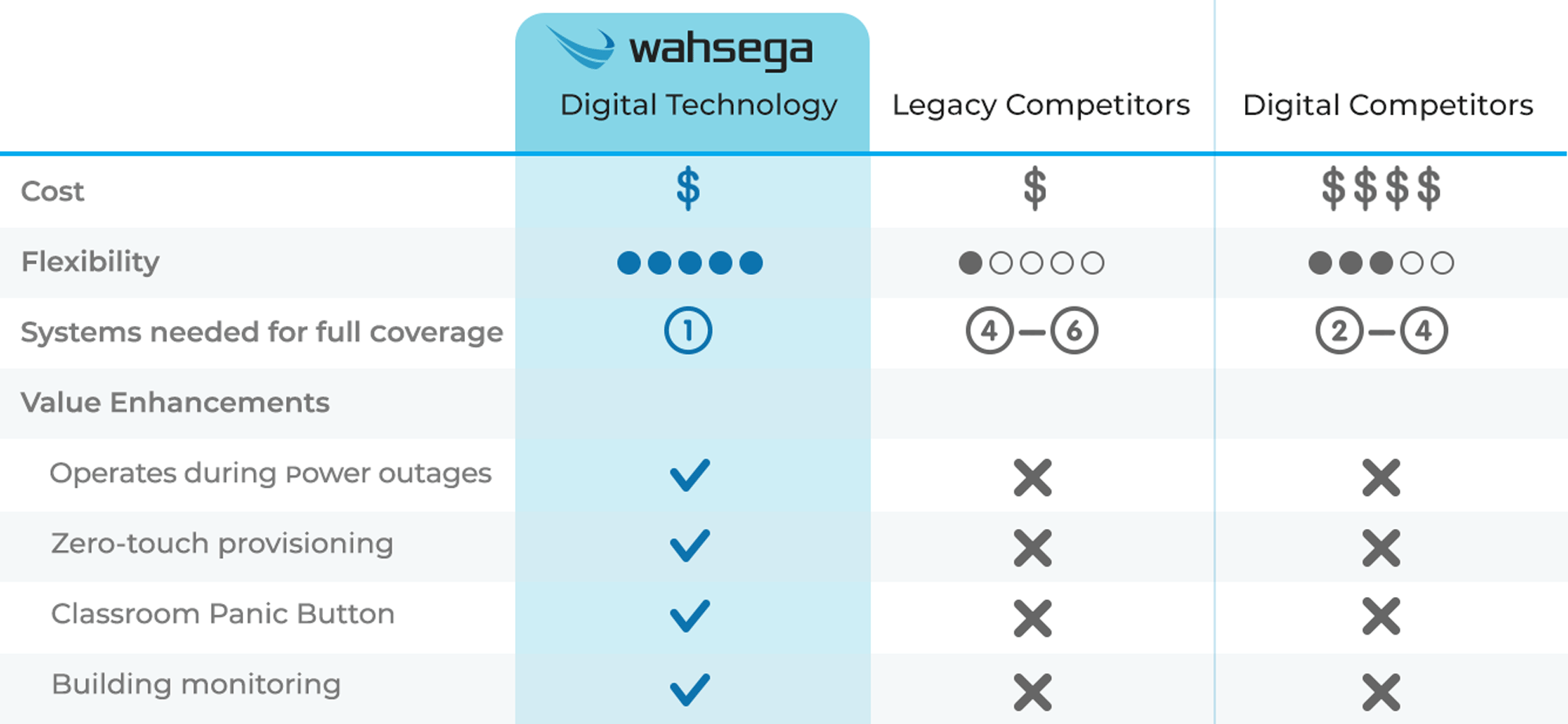 The Future of Building Safety
Don't get stuck in the past when your people are relying on you to create a safe environment for them day in and day out. The benefit of Carina is that you get a next generation mass notification system for less than the price of a legacy system.
InformaCast Automatic Registration
Wahsega devices automatically register with the InformaCast server when plugged into the same network.
We work with the best people
Are you an integrator or reseller? Let's talk.