Anyone can learn how to schedule bells, create events, update firmware and more in under 15 minutes from the Carina video tutorial page. Each video is about 1 minute long.
Each video is approximately 1 minute each.
After watching the videos, a user should be able to create and schedule bells and/or events, initiate a live broadcast, and update firmware.
Carina is a software based building control platform keeping people and buildings safe in schools, hospitals, warehouses, and commercial facilities across the country and around the world.
Check out the Carina intro from David Shaw:
Connect with a Solutions Advisor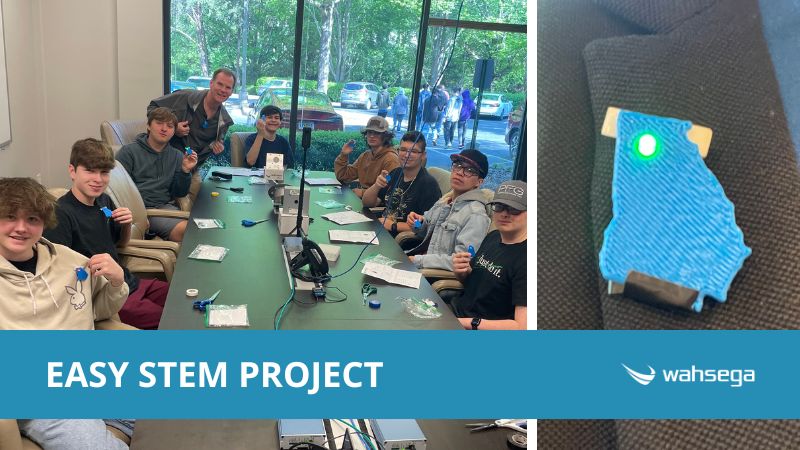 BLOG
Do you need a fast five-minute STEM activity for your elementary, middle school, or high school students?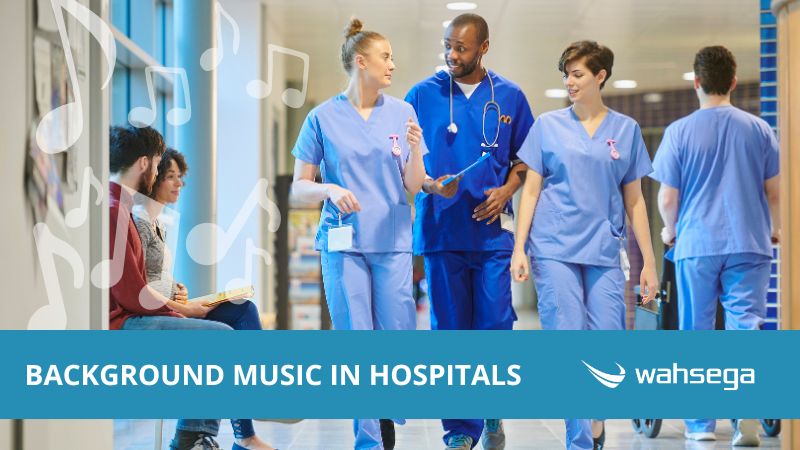 BLOG
Music has been shown to have a calming and soothing effect on patients, which can help reduce anxiety, pain, and stress. In this article, we will discuss the benefits of background music in hospitals, what areas of the hospital should be covered, and how best to select the music.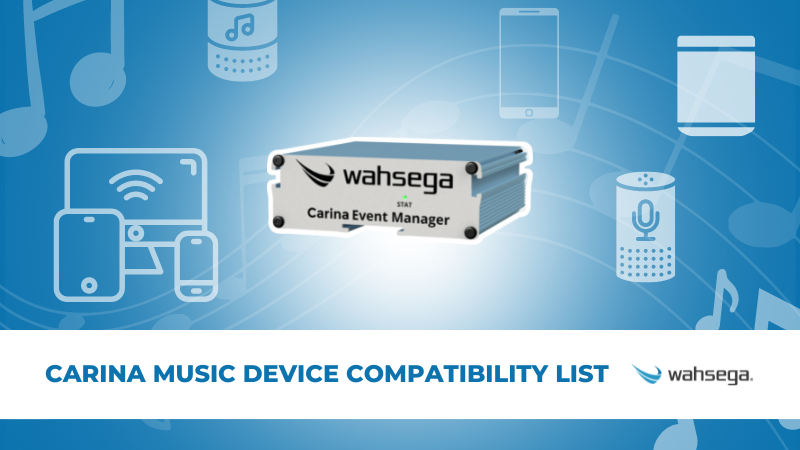 ANNOUNCEMENT
Playing background music throughout your facility (warehouse, plant, hospital, office, or school) can create an ambient and pleasant atmosphere.