Anyone can learn how to schedule bells, create events, update firmware and more in under 15 minutes from the Carina video tutorial page. Each video is about 1 minute long.
Each video is approximately 1 minute each.
After watching the videos, a user should be able to create and schedule bells and/or events, initiate a live broadcast, and update firmware.
Carina is a software based building control platform keeping people and buildings safe in schools, hospitals, warehouses, and commercial facilities across the country and around the world.
Check out the Carina intro from David Shaw:
Connect with a Solutions Advisor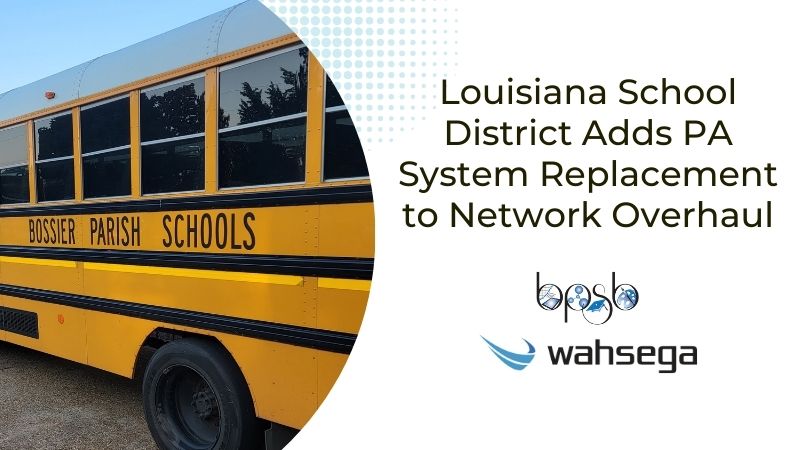 ANNOUNCEMENT
Bossier Parish Schools added the replacement of their PA system to their network upgrade project without extending the time frame.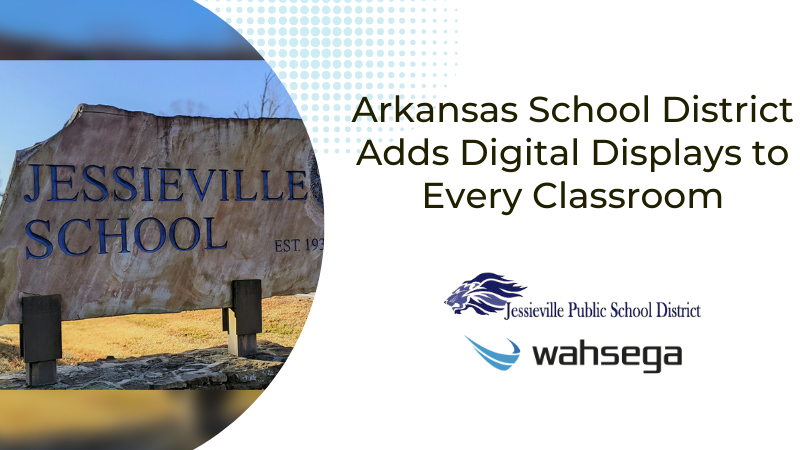 ANNOUNCEMENT
Jessieville School District overhauled their PA System with digital signage to ensure students can see and hear announcements across campus.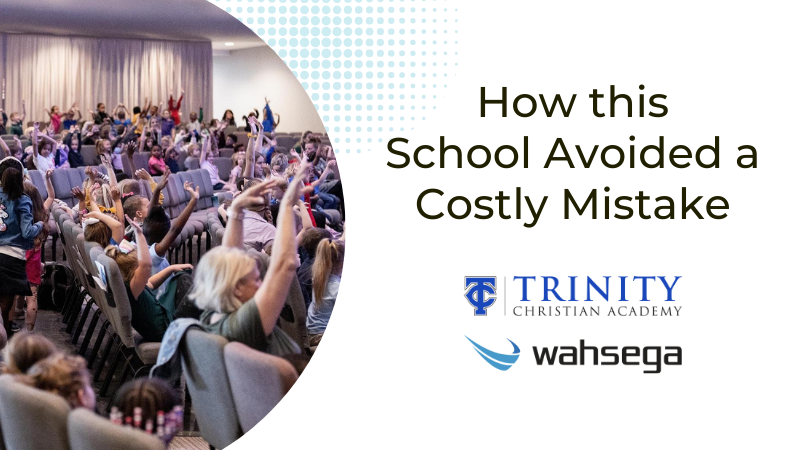 ANNOUNCEMENT
A hybrid PA system would have cost Trinity Christian Academy thousands of dollars in repairs to their legacy analog system for many years.