System Integrators, Value-Added Resellers, and Decision-Makers returned to in-person conferencing at Enterprise Connect on March 21, 2022 in Orlando, Florida.
Enterprise Connect attendees were able to experience Carina, made by Wahsega, in-person after being named a finalist for Best of Enterprise Connect in 2021.

Key Takeaways from Enterprise Connect 2022
Schools, hospitals, warehouses, and commercial facilities are transitioning from analog to digital / IP based systems.
Integrators, resellers, and consultants attended Enterprise Connect to find affordable IP paging and intercom options that integrate with cloud phone systems.
While office staff are slowly transitioning to a hybrid work environment, schools, hospitals, and manufacturing warehouses are searching for building notification systems that are easy to implement, use, and maintain.
To help schools and businesses solve their biggest building notification problems, Wahsega created Carina, an all-in-one digital PA, Intercom, Bell Scheduler, Clock sync system. Check out the Carina demo from Daniel Rojo-Campos below:
Wahsega returns to Enterprise Connect March 2023 in booth 1244. For our upcoming conferences, check our News page or Contact Us to connect with a Solutions Advisor in your local area.
Connect with a Solutions Advisor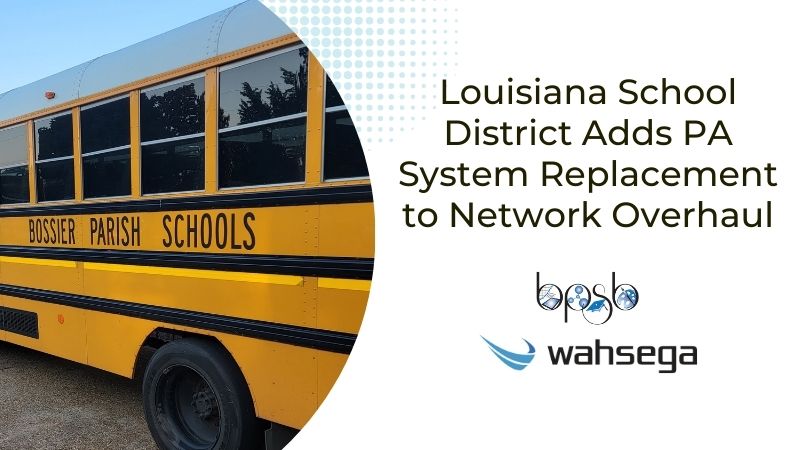 ANNOUNCEMENT
Bossier Parish Schools added the replacement of their PA system to their network upgrade project without extending the time frame.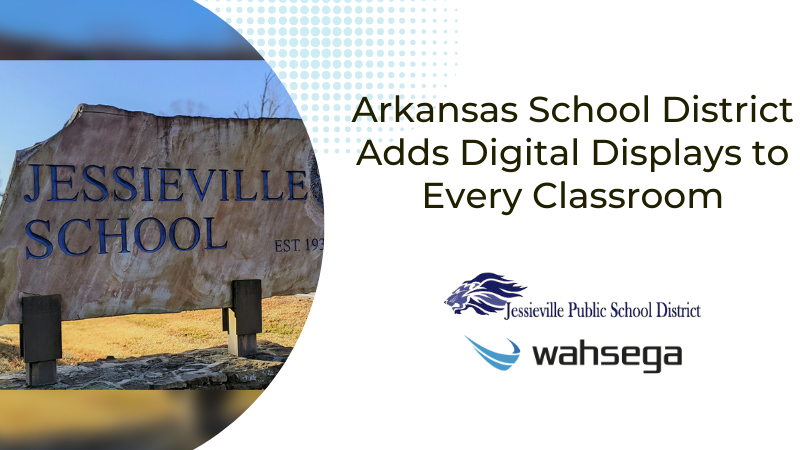 ANNOUNCEMENT
Jessieville School District overhauled their PA System with digital signage to ensure students can see and hear announcements across campus.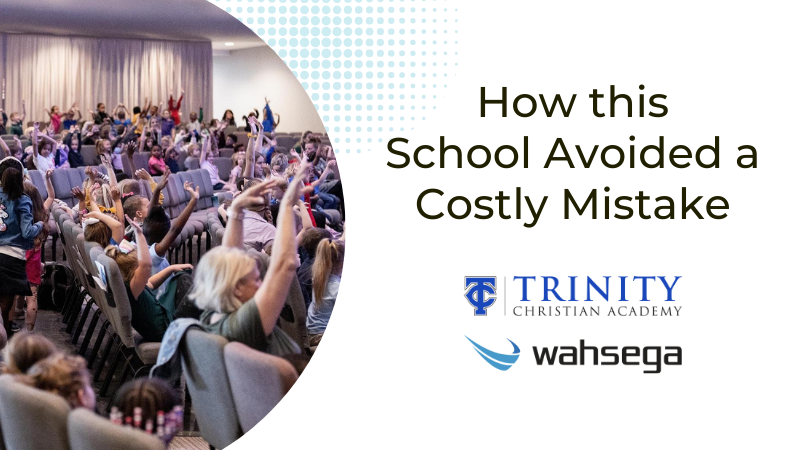 ANNOUNCEMENT
A hybrid PA system would have cost Trinity Christian Academy thousands of dollars in repairs to their legacy analog system for many years.