Schedule your Carina 2.5 demo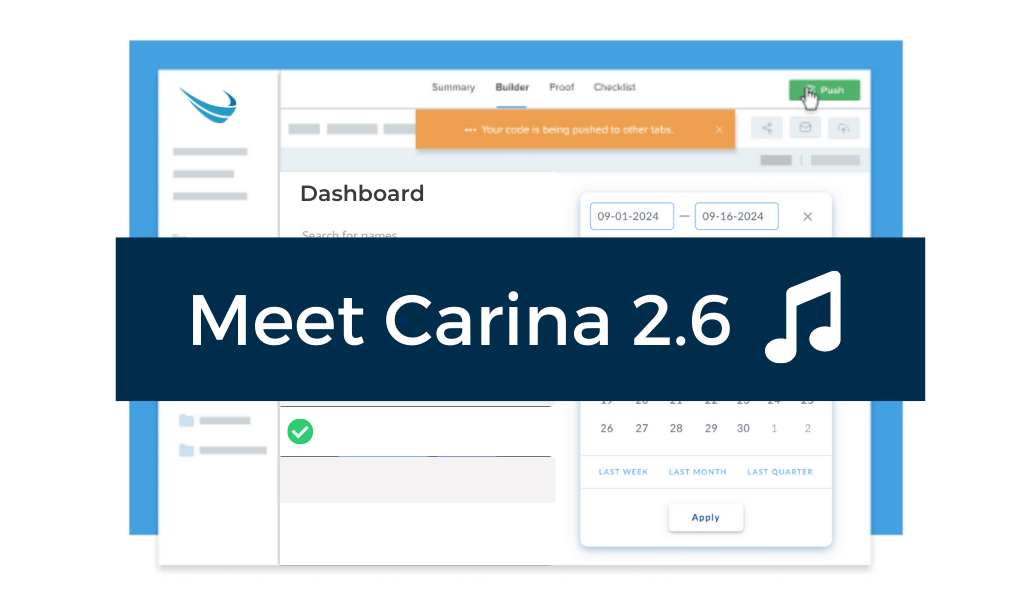 UPDATE
Everyone can enjoy high-definition sound from your Carina speakers, receive alerts from IoT devices, while enjoying enhanced security. Carina 2.6 is included at no additional cost to subscribers and does not require new hardware.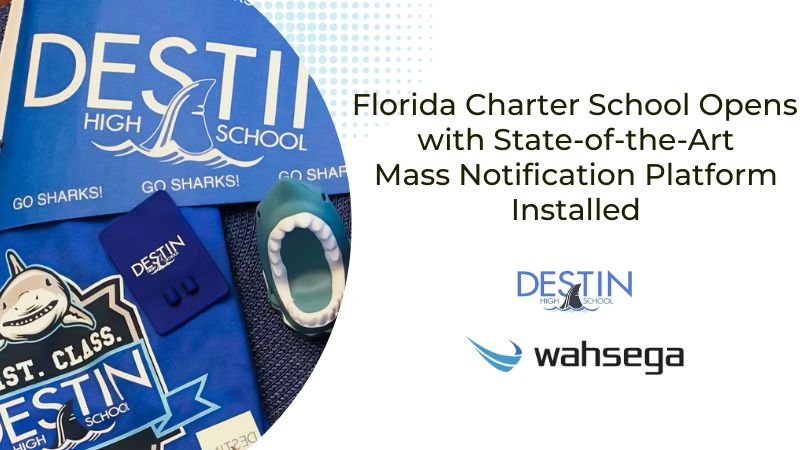 ANNOUNCEMENT
Destin High School recently opened their doors with the Carina platform fully installed and working as their all-digital PA system, intercom, bell scheduler, and clock sync.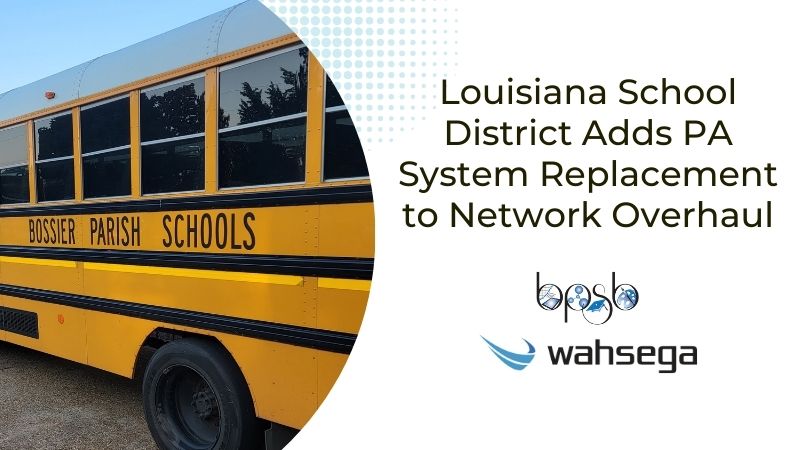 ANNOUNCEMENT
Bossier Parish Schools added the replacement of their PA system to their network upgrade project without extending the time frame.