Schedule your Carina 2.5 demo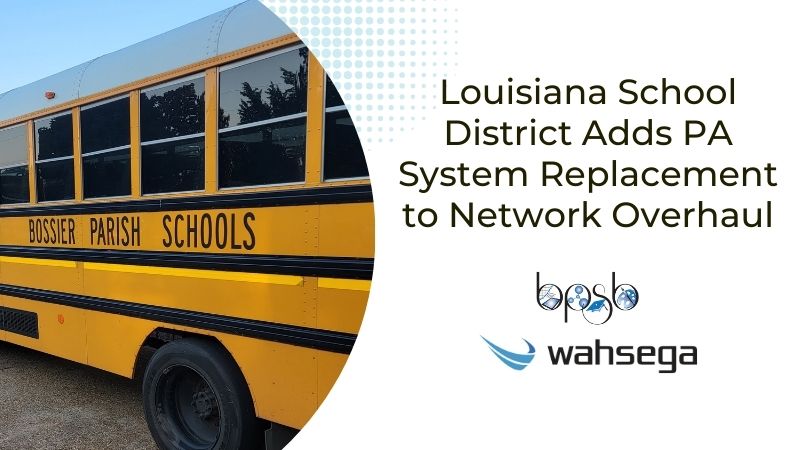 ANNOUNCEMENT
Bossier Parish Schools added the replacement of their PA system to their network upgrade project without extending the time frame.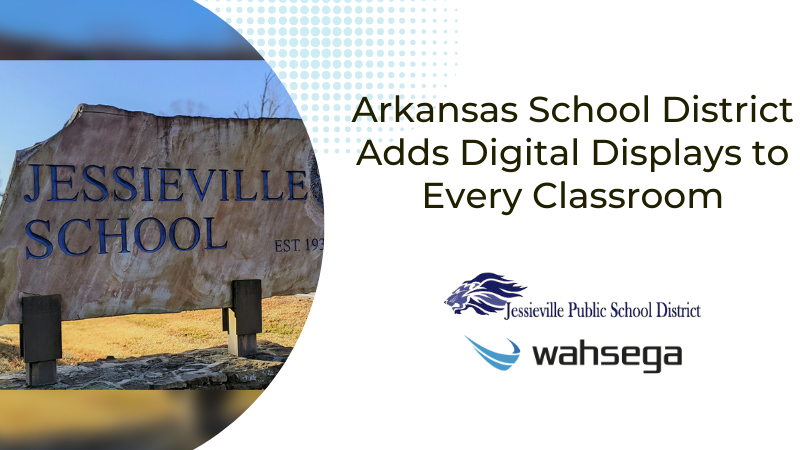 ANNOUNCEMENT
Jessieville School District overhauled their PA System with digital signage to ensure students can see and hear announcements across campus.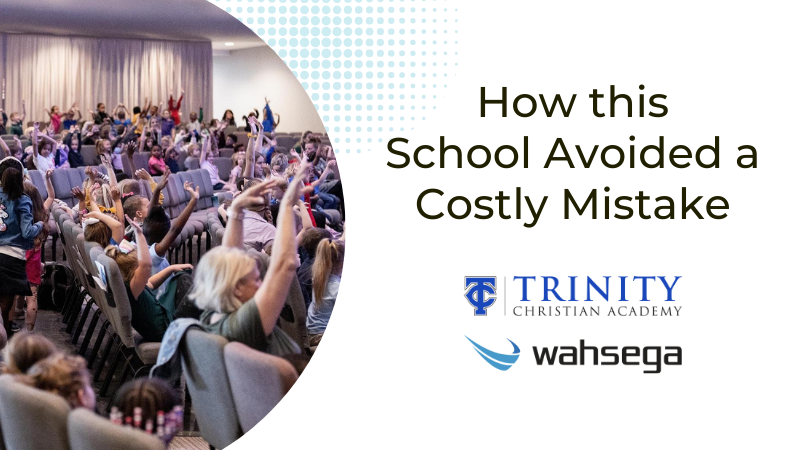 ANNOUNCEMENT
A hybrid PA system would have cost Trinity Christian Academy thousands of dollars in repairs to their legacy analog system for many years.