Best of Enterprise Connect 2021 finalist returns to Orlando with the next generation of Carina, an affordable PA system.
It was an honor to be recognized as a finalist for Best of Enterprise Connect last year; our customers know that Wahsega is continuously enhancing our products. That's why we're proud to announce our Carina 2.5 release.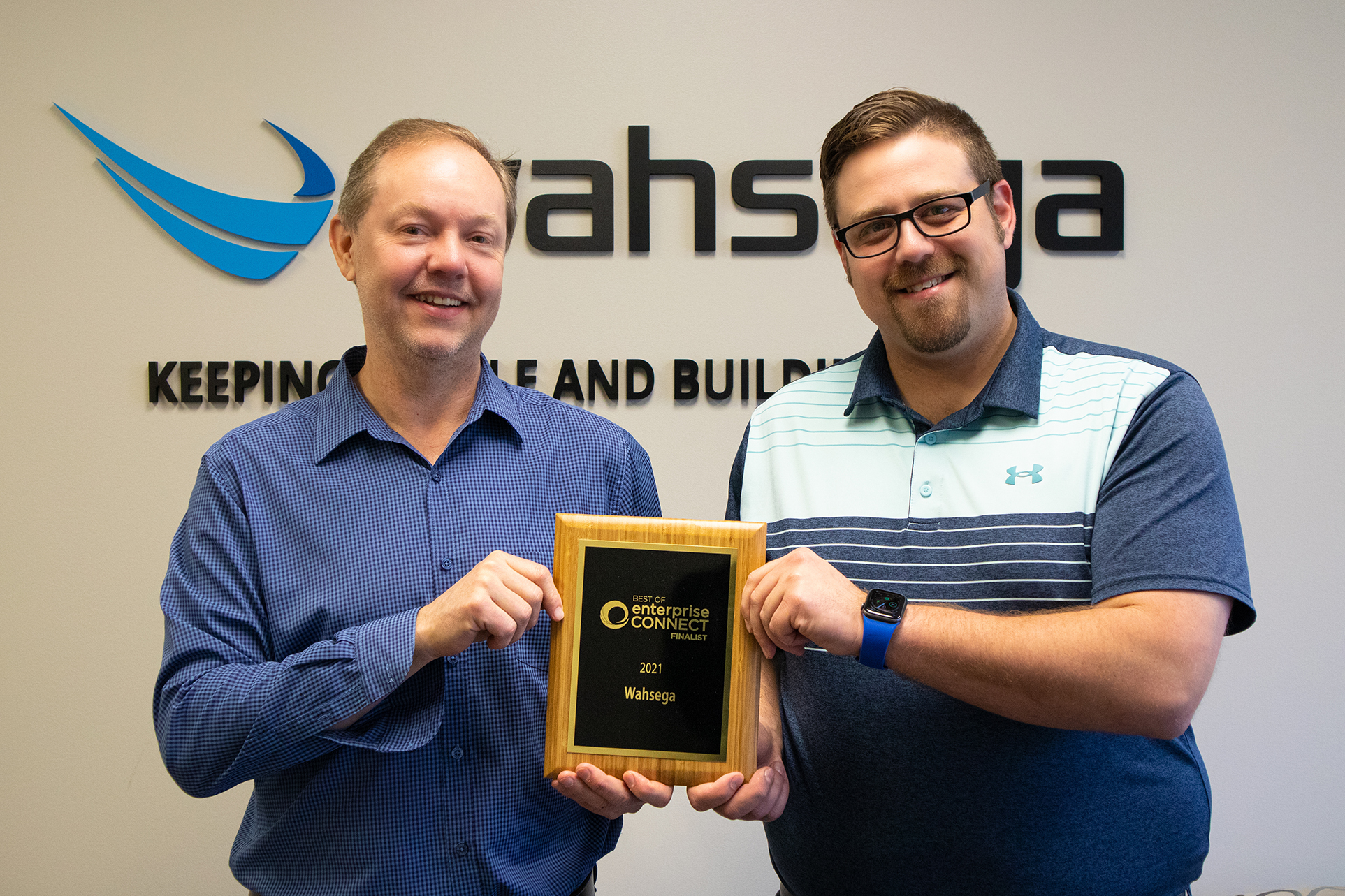 Are you still using an old analog PA system?
Find out how affordable digital PA systems can be at Wahsega. You can test drive our all-in-one digital PA system, Carina at Enterprise Connect in booth #1140, March 21-23, 2022.
Carina 2.5 is the latest release of Wahsega's all-in-one digital PA system featuring our quick bell scheduler, role based access, and more.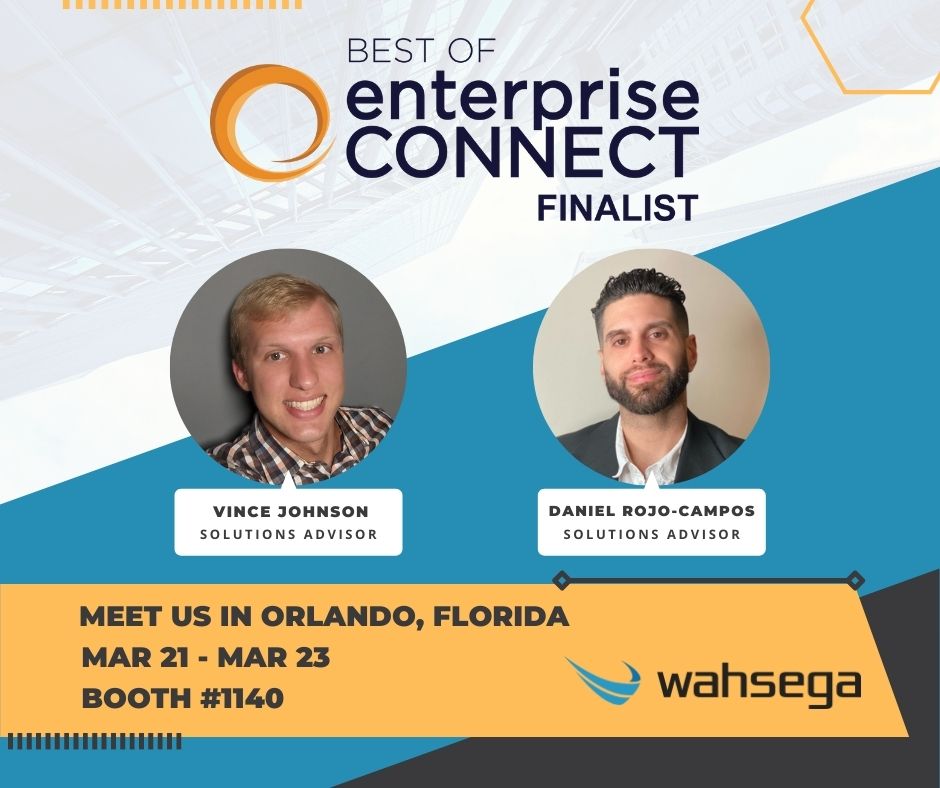 Schedule your Carina 2.5 demo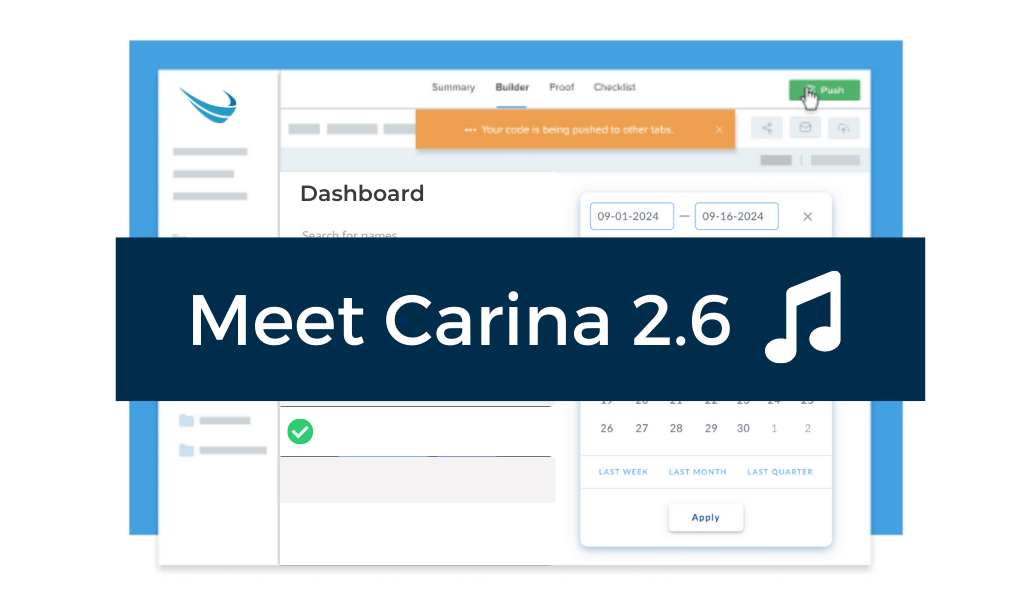 UPDATE
Everyone can enjoy high-definition sound from your Carina speakers, receive alerts from IoT devices, while enjoying enhanced security. Carina 2.6 is included at no additional cost to subscribers and does not require new hardware.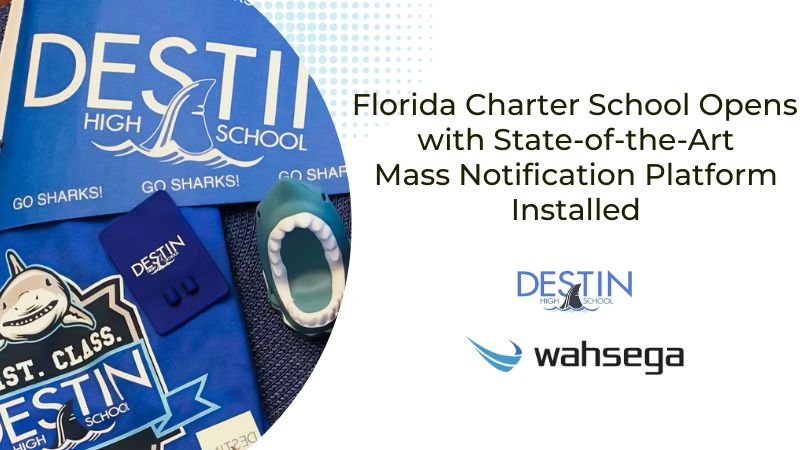 ANNOUNCEMENT
Destin High School recently opened their doors with the Carina platform fully installed and working as their all-digital PA system, intercom, bell scheduler, and clock sync.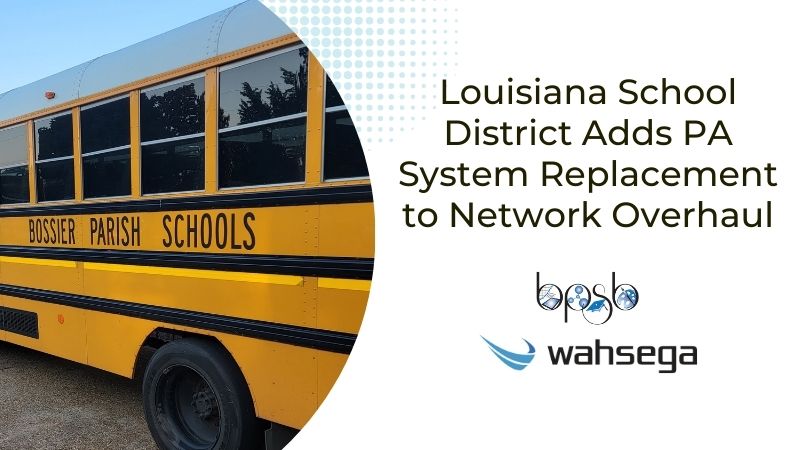 ANNOUNCEMENT
Bossier Parish Schools added the replacement of their PA system to their network upgrade project without extending the time frame.