Prior to implementing the Carina® platform, schools struggled to update bell schedules for standardized testing week, pep rally Fridays, and complicated lunch schedules. How did implementing the Carina platform resolve their bell scheduling problems?
Does this sound familiar?
Standardized Testing:

You need a different schedule for standardized testing week, but changing the bell schedule requires opening a ticket with IT.

Pep Rally Fridays:

You have a different schedule when there is a football game to accommodate the pep rally. How do you change the schedule for specific Fridays in the fall?

Lunch Schedule: The school lunch schedule is more complicated than a NASA launch. Due to school overcrowding, your school has 4 different lunch times and teachers are required to release students for lunch every day since the old bell scheduler is too difficult to change.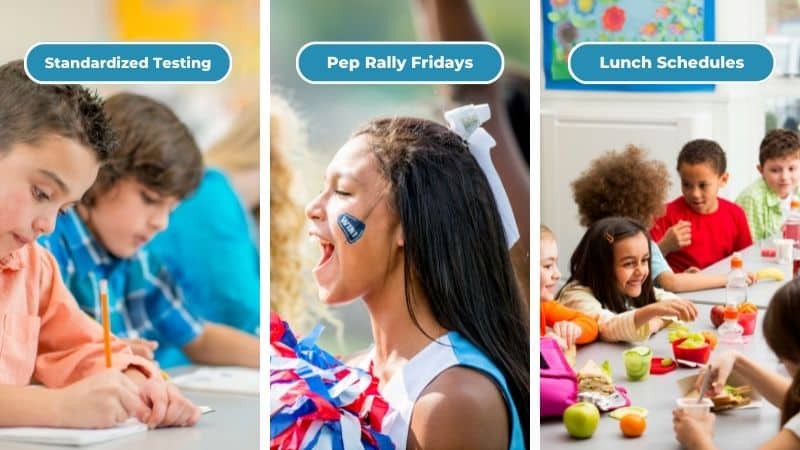 How did schools with old systems change their bell schedules? (Before implementing Carina)
The Solution for your Bell Scheduler Problems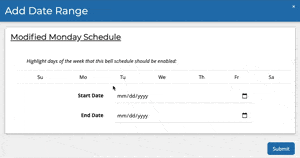 With Carina, schools get all of the benefits of an advanced, yet easy to implement bell scheduler system, in addition to a PA and intercom system.
Carina: Complete School Communications System

The Carina PA and Intercom Solution includes:
Simple to Use

Affordable

Easy Bell Scheduling

Classroom Call Buttons

Effortless Zone Paging

Pre-Recorded Announcements

Outdoor Coverage

Emergency Alerts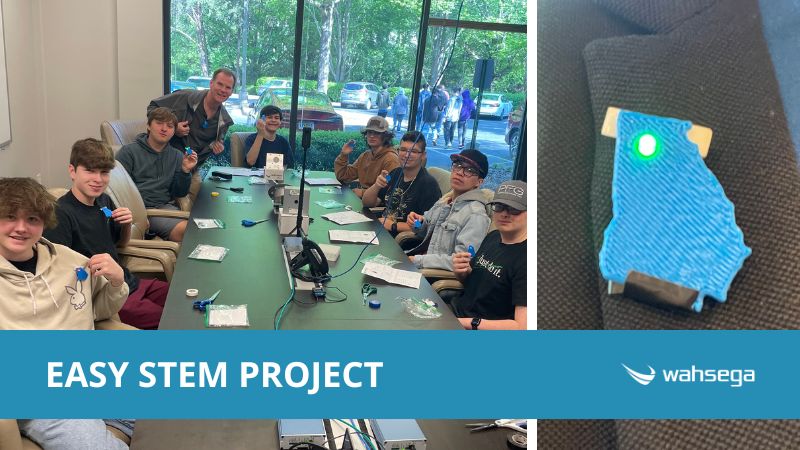 BLOG
Do you need a fast five-minute STEM activity for your elementary, middle school, or high school students?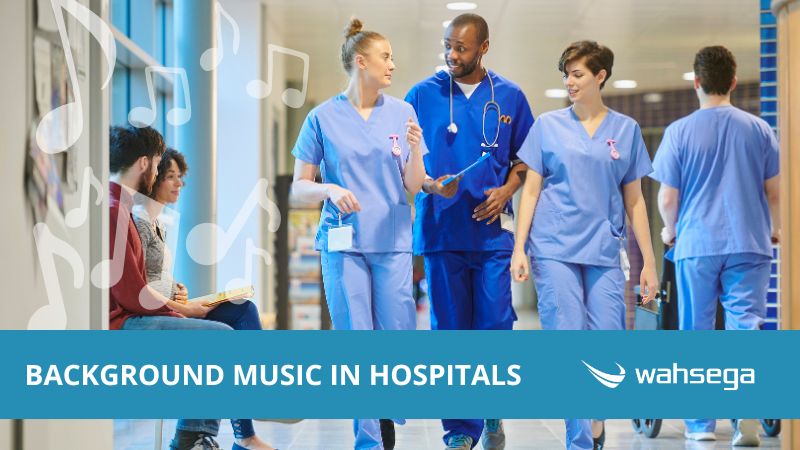 BLOG
Music has been shown to have a calming and soothing effect on patients, which can help reduce anxiety, pain, and stress. In this article, we will discuss the benefits of background music in hospitals, what areas of the hospital should be covered, and how best to select the music.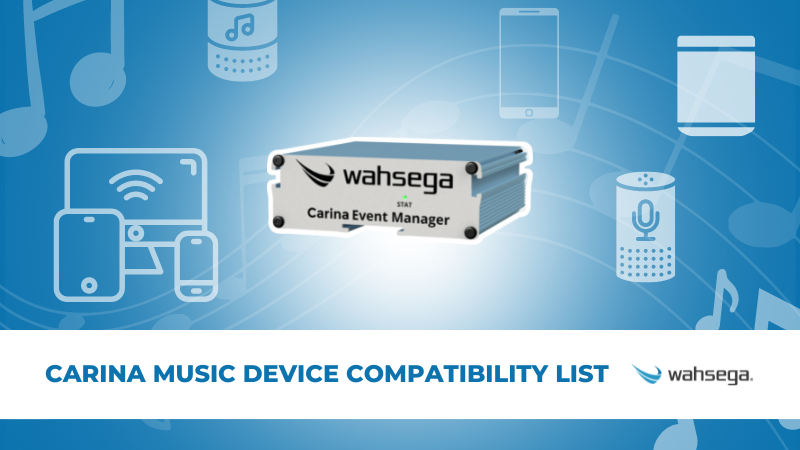 ANNOUNCEMENT
Playing background music throughout your facility (warehouse, plant, hospital, office, or school) can create an ambient and pleasant atmosphere.