The  Carina PBX Lite is a simple to use yet powerful IP PBX appliance that can support up to 32 SIP endpoints. Used in conjunction with the Carina Event Manager line of servers, the Carina PBX Lite allows for direct calling to IP endpoints or it can utilize SIP trunking with existing IP PBXs to avoid expensive third-party SIP license fees.
Carina Price:
$299
Carina Model Number WL-PBX-CAR-LITE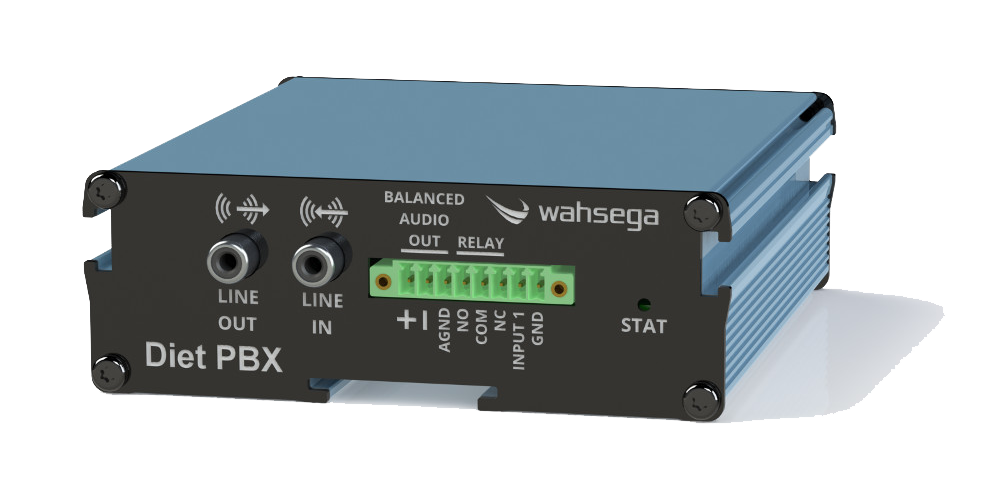 The Carina PBX Lite is a powerful IP PBX appliance that allows smaller organizations or satellite deployments to set up their own SIP phone system with Wahsega devices or it can be used to integrate with existing IP PBX systems via SIP trunking to eliminate expensive third-party SIP license fees. In addition to Wahsega endpoints, the Carina PBX Lite supports any SIP device allowing the use of third-party SIP phones and endpoints.
With a built-in DHCP Server, the Carina PBX Lite can also be an integral part of a truly isolated VoIP network when security or access is a concern. In addition, the Diet IP PBX can take in analog audio through an onboard line in port and broadcast that out to any desired group of devices.
Highlights: 
Powerful IP PBX
Supports 32 SIP endpoints
Built-in DHCP server
Boots in <20 seconds
SIP trunking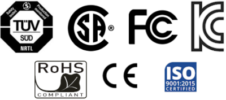 A Wahsega IP PBX is an advanced paging IP PBX hardware appliance that allows Wahsega customers to easily create a full VoIP communication system with Wahsega's intercoms, paging adapters, IP phones, ceiling speakers as well as any third-party SIP compliant devices. The Diet PBX hardware appliance targets paging and access control intercom deployments in the education, correctional facilities, healthcare, industrial and manufacturing, office buildings and hospitality markets. The Diet PBX is a key component when combined with Wahsega's paging, IP speakers and intercom offerings to form a complete solution for paging and access control intercom applications.
Since the Diet PBX is an embedded appliance, not an application running on a PC or a Linux platform, it allows for rapid, fully functional boot times of 10-20 seconds and has near zero risk of viruses, and it is impervious to all common hacking methods. It is also designed to operate at Industrial temperature extremes (-40C to +85C). With the Diet PBX's built in DHCP Server, it allows for simple LAN islands for paging and intercoms without the cumbersome setup issues using VoIP devices in peer-to-peer mode with static IP addresses.
What makes the Diet PBX unique is its super set of paging functionality and ease of deployment capabilities.
Features: 
Designed and manufactured in the USA
Built in DHCP Server

DHCP Server table showing all IP addresses assigned, with clickable links to each device for easy device configuration

Line In audio jack for background multicast music support.
SIP to Multicast rebroadcast allows for the use of any IP Phone for paging.
Industrial temperature range -40C to +85C
PoE 802.3af enabled (Power-over-Ethernet)
Up to 32 registered SIP VoIP Clients

No licensing fees per VoIP client
No monthly service fees

Extensive fault tolerance monitoring/management system to ensure maximum device up time.
Lowest power consumption of any IP PBX in the market ( Less than 1 Watt)
Diet PBX is discoverable from Windows Explorer (SSDP)
Incredibly fast boot times. (10-20 seconds)
Electrical/Mechanical:
Ethernet 10/100Mbps

Power input: 

PoE 802.3af

9V-16V DC Input

Power Usage is less than 1 Watt

Rugged all metal case

FCC Class B

Standard 1U rack mounting

DIN rail mounting

Dimensions: 1.66″ H x 4.75″ W x 5.30″ D

Line In Audio Jack

Industrial temperature range -40C to +85C
Software functionality:
Up to 32 registered SIP-based VoIP clients

External VoIP gateway

Built-in webpage PBX configuration and management

Call logs for LAN-to-LAN calls and gateway calls

8 concurrent active LAN to LAN calls

SIP to multicast rebroadcast for paging.

Allows for paging zones to be accessed from a standard IP Phone.

Background music multicast via Line IN audio jack

Standard call features

Transfer (attended and unattended)

Hold

Call forwarding

Ring Groups

DHCP Server for creating simple LAN islands. (No router required)

Web page that shows all DHCP addresses assigned

Each device's address has a clickable link taking the user to that device's web page

Support for IPV4/V6

Rapid boot times, 10-20 seconds

Wide range of Audio Codec support.

G.711

G.729 (optional)

G.726 (16/24/32/40kbps),

G.722

iLBC, (optional)

Speex (optional)

SILK (optional)

Opus (optional)

Syslog level settings

SNTP
Carina Documentation: 
Installation Documents:
How can we help?
If you have a question or would like a detailed quote,
please call us.
Carina PBX Lite is compatible with
Here's what our customers are saying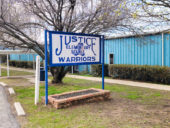 Justice Schools
Robert Clemmer, IT Administrator
The Carina system is a faster and more reliable solution that fit within our limited budget.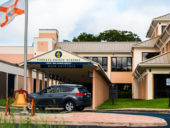 Pinellas County Schools
Julian Johnson, Unified Communications Systems Administrator
We started our relationship with Wahsega due to the affordability, but we stayed because of the great customer service.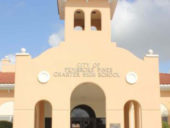 Pembroke Pines
Matthew Kefford, Director of Technology Services
Safety is the biggest advantage with Wahsega. We are now way ahead of the county in terms of security.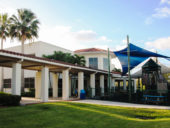 Saint Edward's School
It has been a great partnership from my standpoint. Very clean installation with easy setup. It's been a great fit, you can tell everyone involved knows what they're doing.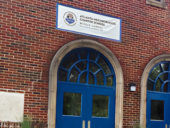 Atlanta Neighborhood Charter School
Mike Boardman, Technology Specialist
During standardized testing week, students have different dismissal times, start times; it's much easier adjusting our bell schedule with Carina than our previous system.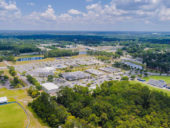 Trinity Christian Academy
Dante McNeil, IT Director
Now the bells work every time which the teachers love, they don't have to keep track of changing schedules, it's just massively improved.
We work with the best people
Are you an integrator or reseller? Let's talk.