Next-Generation Solution for School Safety
Carina is a mass notification and safety IoT platform that keeps your students, staff and facilities safe.
Take a Product Tour
63% of schools are not able to reach everyone on campus during an emergency
One simple and reliable solution that keeps people safe and IT sane.
Affordable
Next-generation features for less than legacy system pricing
Expand your reach
Allow for people and buildings to easily reach out for help
Trusted reliability
Independent operation during power and internet outages
Benefits for everyone on campus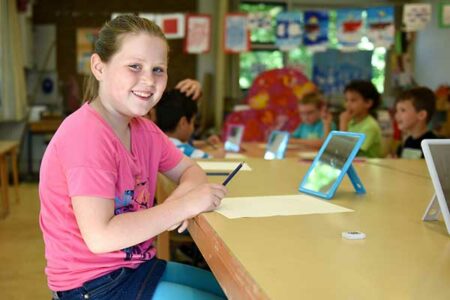 Keeping Students Safe
Carina creates a safe learning environment allowing your students to focus on their education.
Create a safe learning environment for your students
Protect every student with ADA compliance
Increase subject matter retention
Kids can focus on learning instead of stressing about an unsafe environment.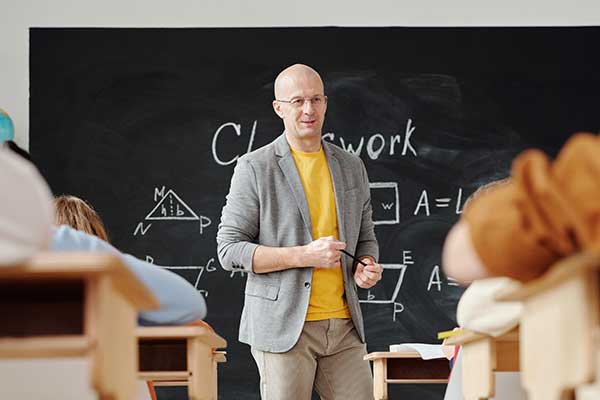 Teachers Love This
Better learning starts when a teacher can easily communicate throughout the day.
Reduce overworked vocal cords from voice projection
Improved teacher safety with classroom panic button
Single audio system for classroom multimedia and announcements
Hands-free communication with the front office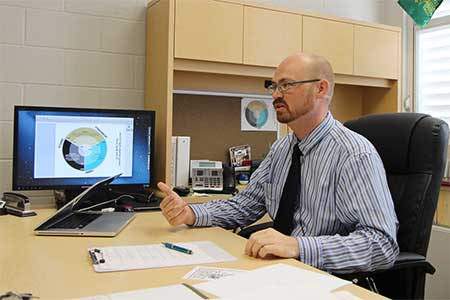 Be Heard Around Campus
Carina reduces the stress of day to day management of your campus, improving student learning, and keep your teachers happy.
Reach everyone on campus
Daily morning announcements
Lockdown the entire campus for emergencies
Help stations alert staff when assistance is needed
Live announcements campus-wide or to any speaker zone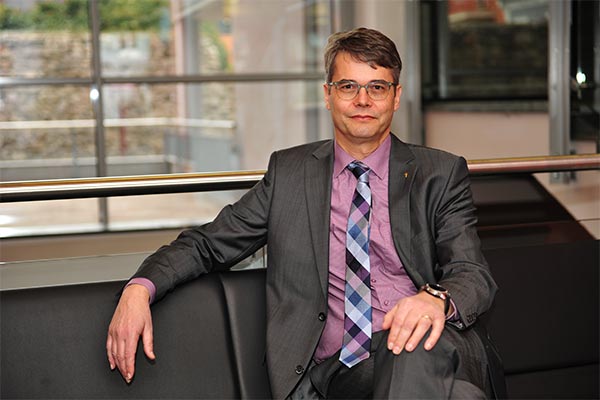 Keep the entire district safe
You have not only the students and faculty to think but also the school board and parents. Carina makes it simple to implement the safety protocols that your your district has been needing.
You can reach everyone, anytime
Implement new safety drills with ease
Carina saves you money to spend in other areas
Become a hero to the school board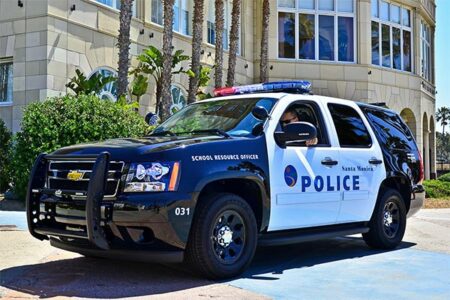 Confidence on the front line
You have the full weight of protecting everyone on campus for every second that they are there. Carina provides tools and intelligence to help you accomplish that with ease.
Lockdown a campus during an active shooter event
Students and faculty can reach out for help
Receive alerts over mobile radios
Reach everyone at a moments notice
Implement new safety protocols easily and effectively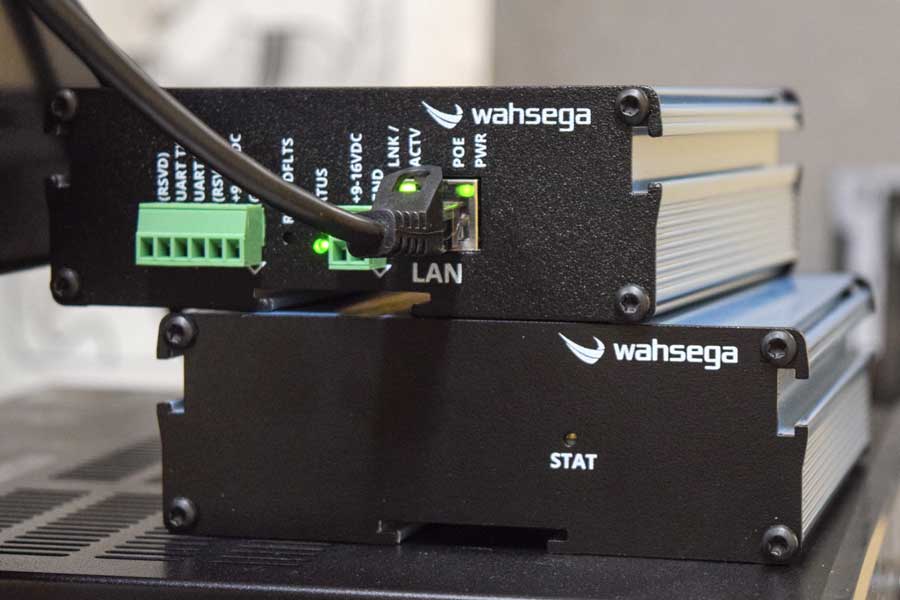 Greatly reducing IT management
IT is stressful, Carina makes things simple from the start and streamlines day-to-day management now and into the future.
Simple system configuration and management through a single dashboard
Zero-touch provisioning to simplify installation
Upgrade firmware of all devices on the network
Device health reports and proactive issue alerts
Direct technical support from Wahsega's support team
Simple system and end point testing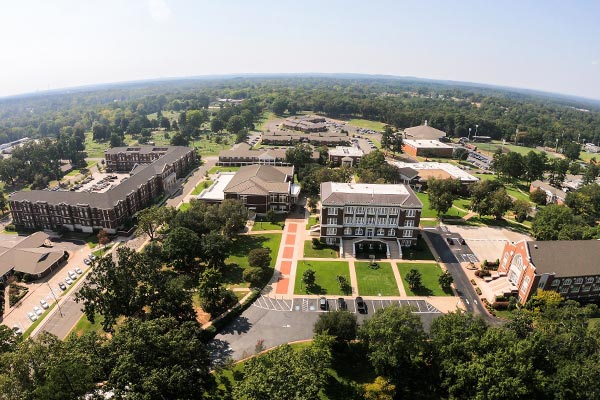 Clear view of building operations
Carina continuously monitors buildings keeping small problems from turning into disasters.
Reach staff through their mobile radios
Monitor and provide proactive alerts
HVAC system efficiency
Building wide air quality
Door security, water leaks, and gas leaks, etc.
Cafeteria refrigeration equipment
Lightning strikes
Control building services
Sprinklers
Security Cameras
Access Control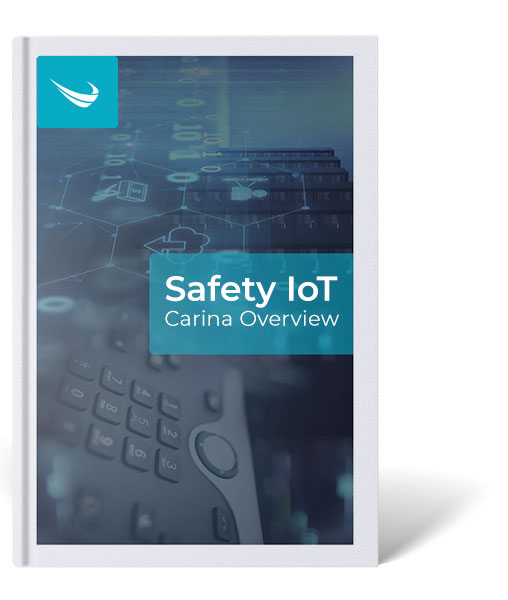 Build a Better Facility -
A Guide to Carina
Software - trusted globally, running on over 1 billion devices
Hardware - multipurpose intelligent devices to get the message out
Coverage - reach everyone but more importantly, people and buildings can reach out for help
 Trusted by school systems across the country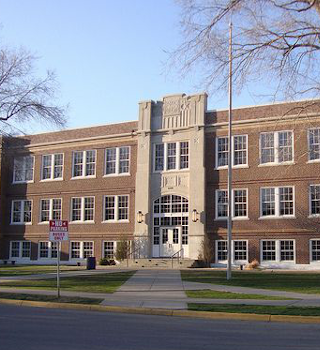 North Kansas Schools
Kansas City, MO
Joel Brooks
Network Project Manager

 I now have a one-fit device that can solve a lot of problems. From a management standpoint, I don't need a separate intercom, alert systems and synchronized time system."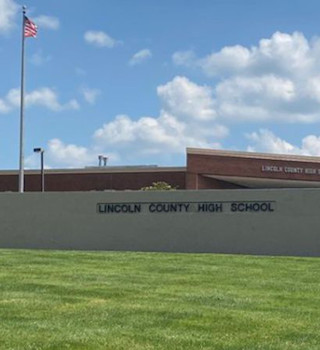 Lincoln County Schools
Lincolnton, NC
Steven Hoyle
Director of Technology

 If we hadn't found Wahsega we would be much less invested in IP given our budget. The sweet spot of what we can afford with the value we need."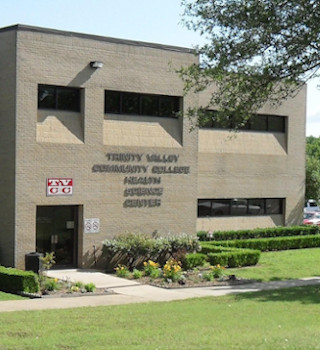 Trinity Valley College
Athens, TX
Lonie Packer
Director of Network Services

 From a financial standpoint, the Wahsega system is the most affordable option, it's been a great product to work with."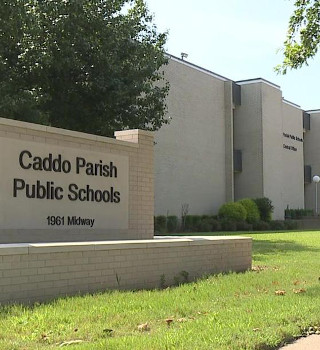 Caddo Parish Schools
Shreveport, LA
Brandy Blanchard
IT Department Product Manager

 A huge benefit was the secondary speaker with half the wiring, it was a godsend for our limited budget."
Complete coverage for the same budget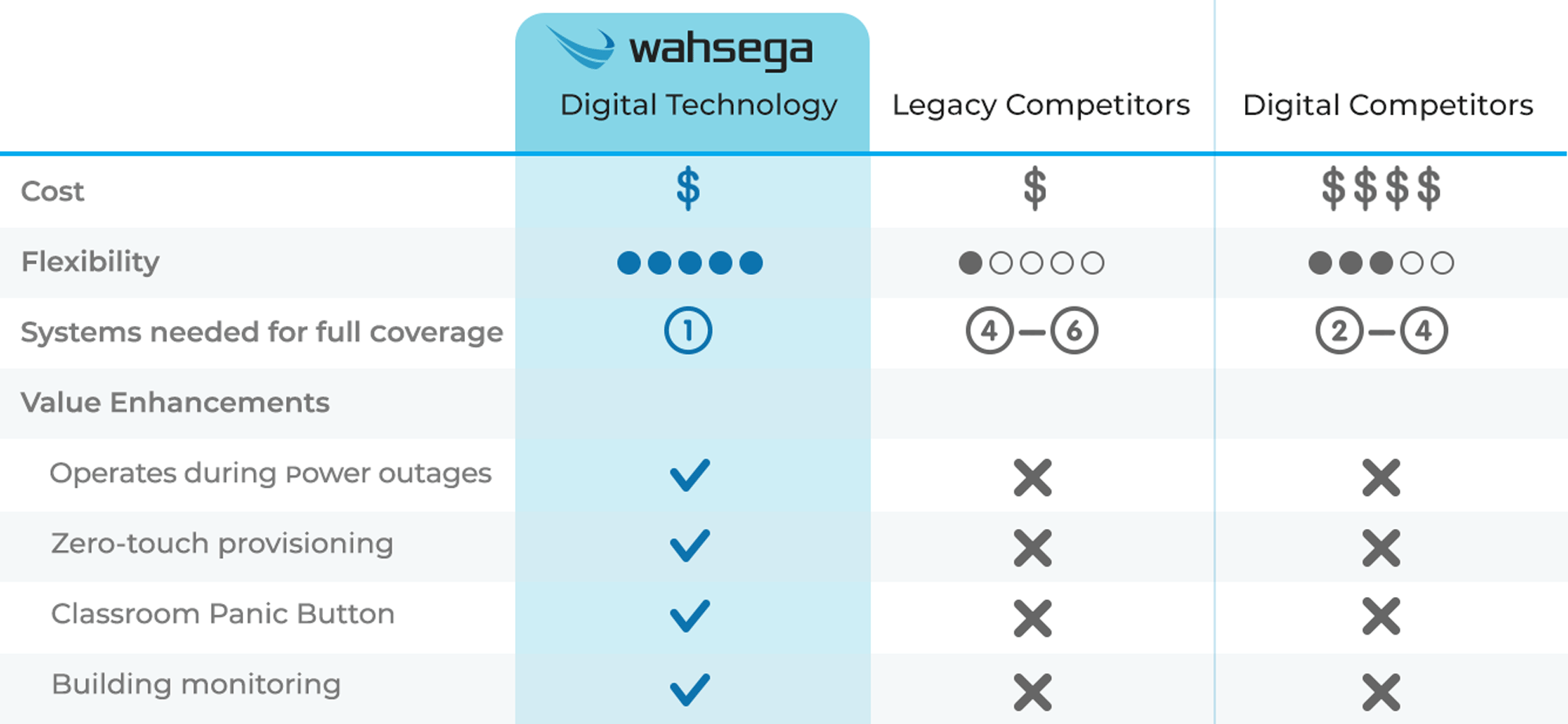 The Future of Building Safety
Don't get stuck in the past when your people are relying on you to create a safe environment for them day in and day out. The benefit of Carina is that you get a next generation mass notification system for less than the price of a legacy system.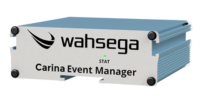 Carina Event Manager is required for all solutions
Test Our Tech
Get your personal walk-through with a member of our customer success team.
We work with the best people
Are you an integrator or reseller? Let's talk.
See Carina in Action
Get your personal walkthrough with a member of our customer success team.
"If we hadn't found Wahsega we would be much less invested in IP given our budget. Sweet spot of what we can afford with the value we need."