The Wahsega outdoor speaker is designed to provide crisp intelligible audio unlike today's poor audio quality horn speakers.  It was designed to minimize audio distortions while projection loud crystal clear audio for optimal coverage of outdoor spaces.
Carina Price:
$479
Carina Model Number WL-SPKR-O-CAR
Informacast Price:
$559
Informacast Model Number WL-SPKR-O-INF
Wahsega's outdoor IP speaker is designed to provide clear, easily understandable messaging over large areas at price points that are comparable to existing low quality legacy horn speakers. 
The main speaker is also designed for a Carina Help Station accessory add-on, enabling simple low cost deployments of outdoor help stations. 
Utilizing POE+ it can also power up to 4 additional Extension Speakers for additional coverage and huge cost savings. Each IP speaker also has a standard relay for triggering security cameras or other devices.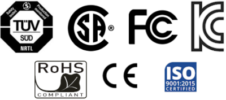 The Wahsega Outdoor IP Speaker is PoE+-powered with support for SIP for VoIP as well as, Carina and Informacast for messaging paging. This revolutionary Outdoor speaker has the ability to power up to 4 Extension speakers up to 20 meters away using a standard Cat5 cable—without the need for an additional home run, drastically reducing overall labor and equipment costs providing extended outdoor coverage.
With VoIP calls via SIP registration, the Wahsega Outdoor Speaker when equipped with a Help Station add-on functions as a 2-way SIP intercom for emergency communications.
Each Outdoor IP Speaker is also equipped with a bright multi-colored LED to indicate the location of the help station as well as to indicate other emergency types via different colors or flashing.
With an onboard relay, the Outdoor IP Speaker can be used to trigger or control other devices like a security camera should the Help Station become activated.
Ethernet: 10/100 Mbps
Power input:

Power Usage is less than 1 Watt standby

Max audio volume over 110dB at 1M
Expansion ports allowing for up to 4 Extension Speakers
One dry contact closure compatible sensor input
One  2-form C (DPDT) Relay Dry Contact Closures:

30V DC at 500mA
48V AC at 500mA
Up to 16 gauge wire

One bright multi-colored LED for location indication
Max PoE+ Cable Length: 100m (per standard) PoE+ 10/100 cable length
Industrial Temperature Range: -40°C to +85°C
Dimensions: TBD
Rugged All Metal housing 
Supports Carina building control protocol
Regulatory Compliance: FCC Class B
Warranty: 2 years limited
How can we help?
If you have a question or would like a detailed quote,
please call us.
Outdoor IP speaker is compatible with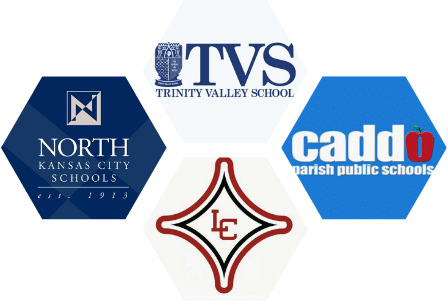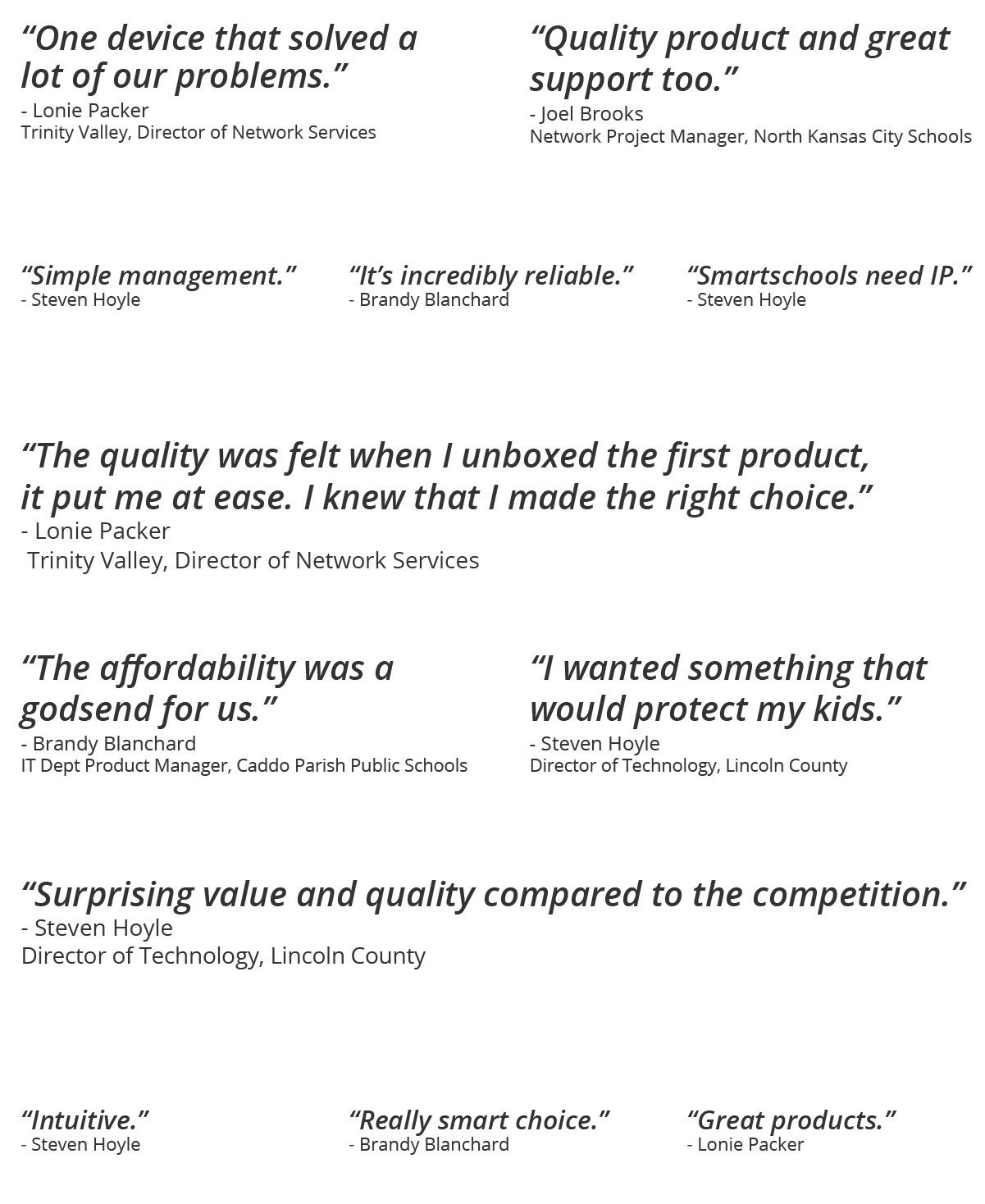 We work with the best people
Are you an integrator or reseller? Let's talk.